Consider Health.
Health insurance is a medical insurance policy that offers financial coverage for medical expenses when the policyholder is hospitalised. These plans reimburse the policyholder for their medical expenses that include surgeries, treatments, hospitalization, and injuries, or a direct payout of some pre-determined amount to the insured. Health Insurance Plans also offer coverage for cashless hospitalization facility at network hospitals during policy term.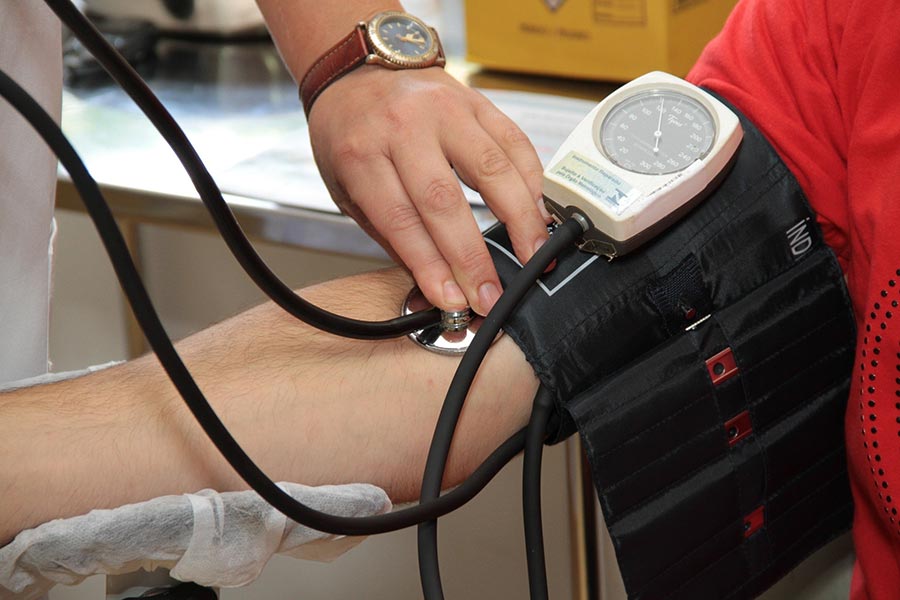 It's often said that health is your wealth. And with the same belief, we make it our mission to ensure that your health is never compromised. That's why we offer you an array of flexible plans to protect your health. The policy takes care of medical expenses following Hospitalisation/Domiciliary Hospitalisation of the insured in respect of the following situations:
In case of sudden illness
In case of an accident
In case of any surgery which is required in respect of any disease which has arisen during the policy period.
Be it for yourself or your near and dear ones, health shall never come second with our wide range of Health Insurance plans by your side.