Retirement Planning
Some like it. Some don't. But retirement is a reality for every working person. Most young people today think of retirement as a distant reality. However, it is important to plan for your post-retirement life if you wish to retain your financial independence and maintain a comfortable standard of living even when you are no longer earning. This is extremely important, because, unlike developed nations, India does not have a social security net.
Retirement Planning acquires added importance because of the fact that though longevity has increased, the number of working years haven't.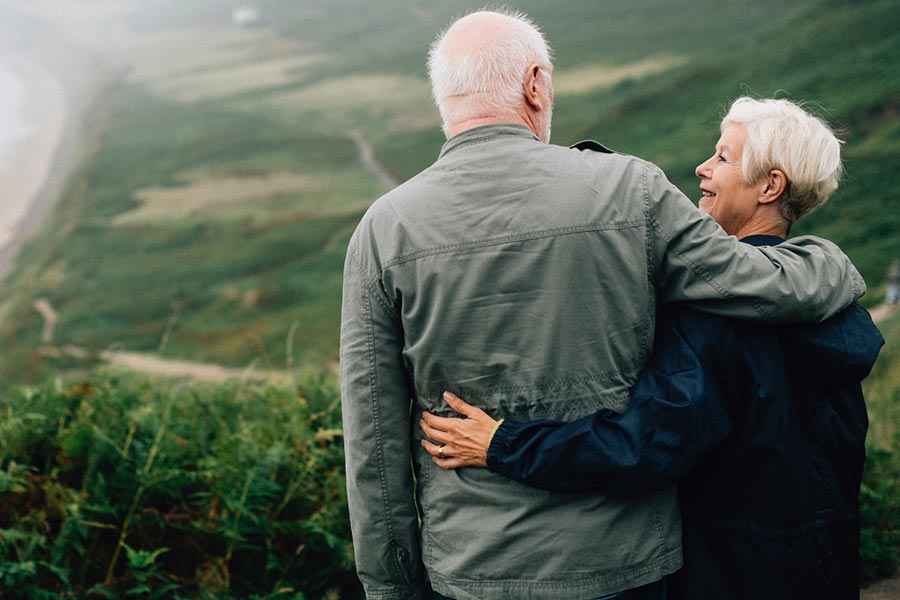 Our Retirement Planning Service involves:
Computing that amount that would be required post-retirement. This is done after taking inflation and time value of money into account.
Building your Retirement Corpus using Systematic Investment Plans (SIPs) and other long-term growth orient products
Ensuring adequate post-retirement income through safe investments.
The asset allocation and selection of investment vehicles keep changing as your risk-bearing capacity diminishes.
Customized investing services, design to fit Your needs, Your Budget, Your Goals and Your Schedule.