Motor Insurance
Motor insurance is mandatory fall the vehicles that are plying on the road. Its main objective is to give complete protection against physical damage or loss from natural and man-made calamities. Motor insurance is the most important document for all the vehicle owners/drivers. It offers protection against bodily injuries, death, physical damage and third-party liabilities. Moreover, it ensures peace of mind and security.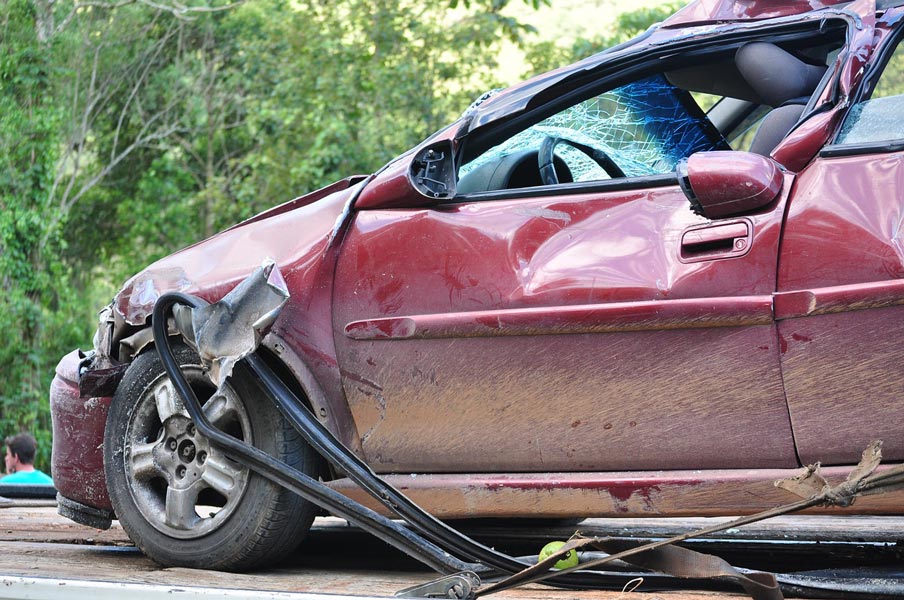 Types Of Motor Insurance
Motor Insurance can be broadly classified under below heads:
Car Insurance: Car Insurance gives coverage against accidental loss or damages to own car or to a third party. While choosing a car insurance policy, a person should always compare the premium offered by various insurers to ensure that he got the best deal. The amount of premium would depend on the make & value of the car, state from where it is registered and the manufacturing year.
Two Wheeler Insurance: It provides protection to bikes and scooters. The features of the two-wheeler policy are similar to car insurance.
Commercial Vehicle Insurance: Commercial vehicle insurance helps all commercial vehicle drivers to reduce losses they might incur due to damage to their vehicle. Here commercial vehicles include those that are not used for personal purposes, like goods carrying vehicles.
Third-Party Insurance Policy: It covers a third person who has been injured in an accident involving you and your car. The policy doesn't provide any direct benefit to the insured. As per the Insurance Regulatory and Development of India (IRDA), no insurer can decline to underwrite third party insurance.
Comprehensive Insurance Cover: This cover is an add on to the third party insurance plan and protects the owner from financial losses caused by damage or theft of the insured vehicle. Besides insuring vehicles, it also provides third-party coverage.
Parameters that Decide Motor Insurance Premium
Age of the person
Driving history
Make of the vehicle
The profession of the person
Geographic location
Inclusions: What is Covered in Motor Insurance?
The damages to the vehicle due to below perils are covered in motor insurance:
Riot & strike
Fire & burglary
Terrorism act
Earthquake
Landslide
Flood, storm, cyclone
Exclusions: What is not Covered in Motor Insurance?
Always remember your motor insurance will not provide coverage in below situations:
If the driver is under the influence of drugs or abuse.
The vehicle is used for illegal activities or for a purpose otherwise stated in the policy.
Not having a valid driving license.
Any loss or damage to the insured vehicle if it happens outside India
Why You Should Buy Motor Insurance?
Do you know, around 4 lakh people meet with road accidents every month? A survey was conducted by the World Health Organization Report, which stated that in 2012, India had recorded the highest number of road deaths in the world.
Considering the high number and poor conditions of the road, motor insurance has become a necessity to drive on the Indian roads. Motor insurance gives financial protection not only to you but it also covers third party damages. A few private insurers offer a large number of other utilities to the policyholders, like:
Direct settlement or cashless claims at network garages.
Depreciation Cover.
Engine Protection Cover.
24X7 Road Side assistance.
Towing Facility