Senior Citizens Red Carpet Health Insurance Policy
Turning sixty is a major milestone and for people, a time to start being more careful about their health. It is a matter of concern that insurance policies are hardly available to address this critical requirement.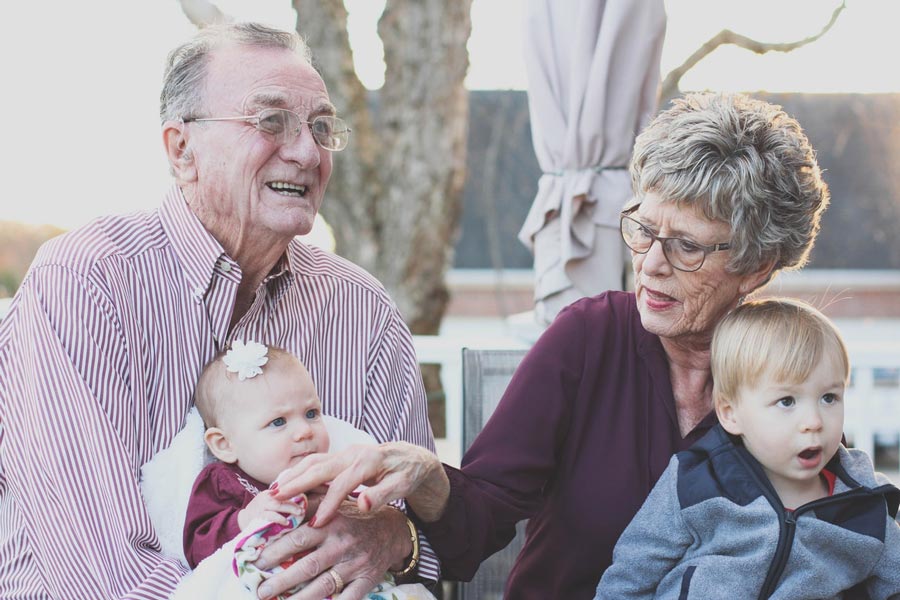 STAR Health's Senior Citizens Red Carpet Health Insurance Policy is aimed specifically at senior citizens. It provides cover to anyone from the age of 60 and permits entry right up to the age of 75 with continuing cover thereafter till lifetime. It is our way of caring for a generation that has done so much to build the country we have today.
Entry age between 60 and 75 years.
Guaranteed Lifelong renewals.
Policy Term:
The policy is available for 1/2/3 years which can be renewed. Where the policy is issued for more than 1 year, the Sum Insured is for each year, without any carry over benefit thereof.
Policy Type:
Available on Individual Sum Insured and Floater Sum Insured basis. Floater Sum Insured basis means the sum insured floats amongst the insured persons.
Day Care Procedures:
All day care procedures are covered.
Pre-acceptance Medical Screening:
No pre-acceptance medical screening. However if following medical records of the person proposed for insurance are submitted, a discount of 10% of the premium is allowed.
Stress Thallium Report
BP Report
Sugar (blood & urine) – Fasting / Postprandial
Blood urea & creatinine
The tests should have been taken within 45 days prior to the date of proposal. If the prospect submits these documents at the time of proposal or at the time of renewal, the discount will be given for all
subsequent renewals if the policy is renewed continuously without break.
For Floater Policies both self and spouse should submit the medical report to avail discount Medical examination may also be done by the Company for those who declare adverse medical history. At present, 100% cost of such medical examination is borne by the company. Under all circumstances, the proposer will be intimated in advance about the need to undergo medical examination.